Monthly Archives: July 2016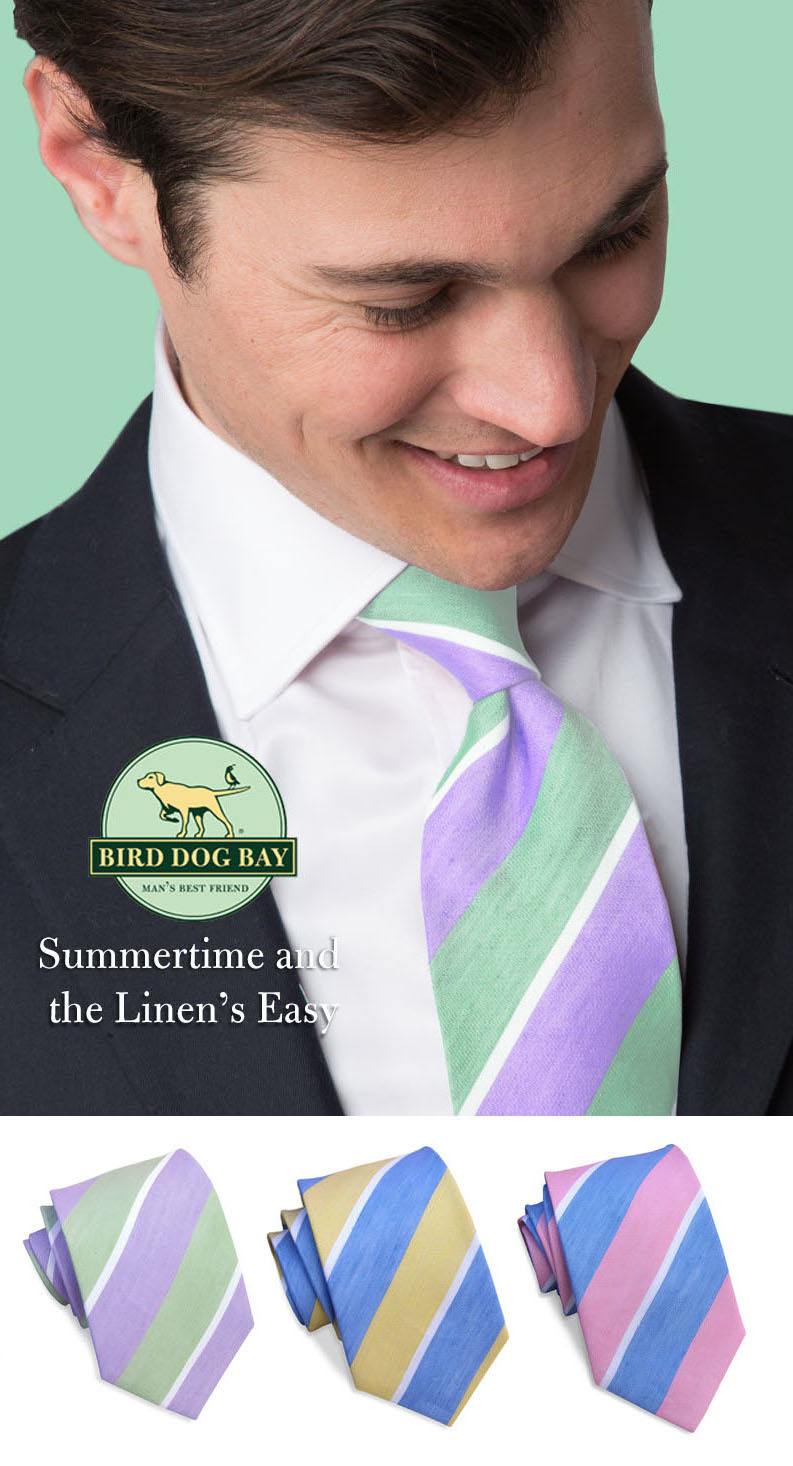 Winnin' in Linen
Our Linen Stripe tie is the perfect choice for when the mercury is up and the sun is out. This linen and silk blend will help keep you looking and feeling cool all summer long. The light weave ensures breeziness without sacrificing a sharp looking knot, so you won't get hot under the collar. It's traditional and versatile, equally suited for keeping you comfortable at the office or an outdoor wedding, and pairs well with our whimsical linen pocket squares.
Sale will run until Sunday night at midnight. As always, all orders over $100 receive free shipping. Happy shopping and stay cool!