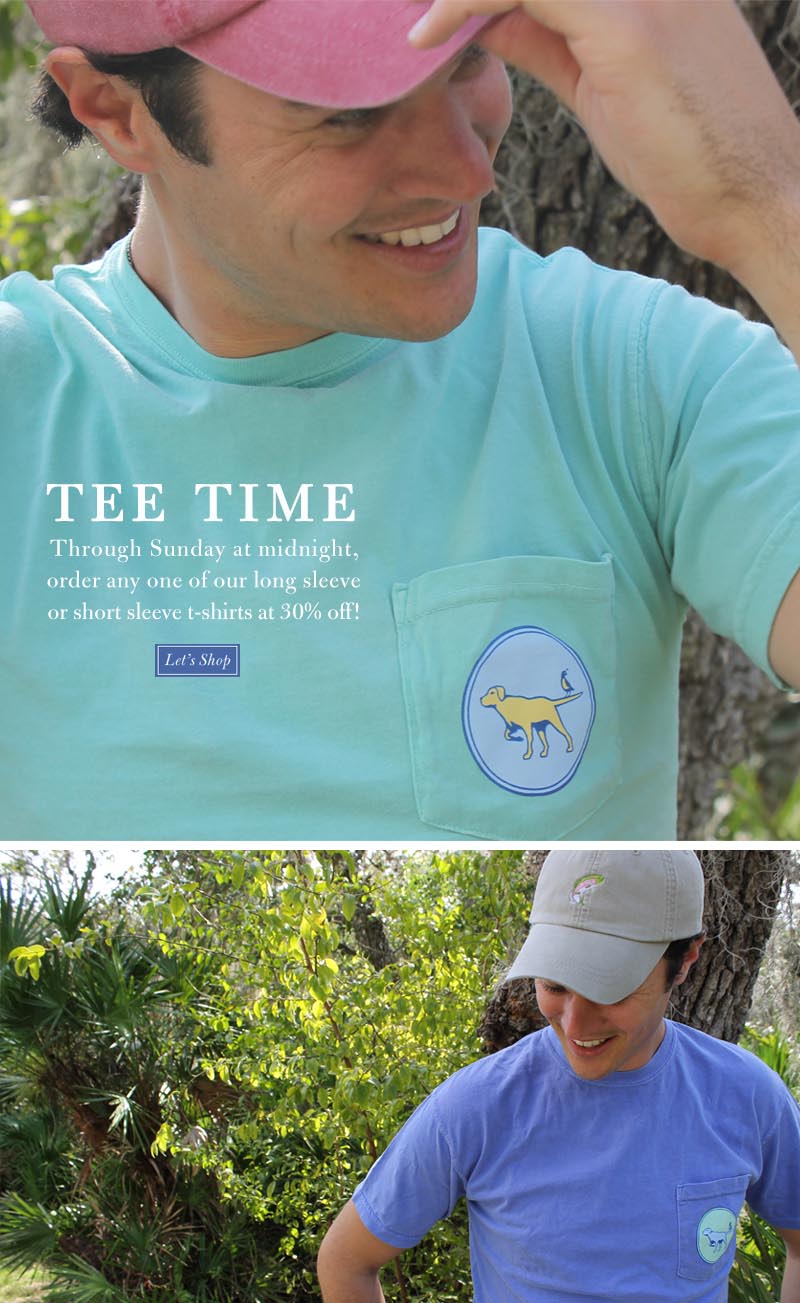 Beach and Barbecue Chic
Now through this Sunday night, pick up any of our t-shirts for 30% off! With sizes available from small through XXL, our t-shirts are the perfect choice when cooking up some burgers on the grill or heading to the beach.
With long sleeve and short sleeve options available, we have the perfect shirt no matter your preference. Choose from one of our fun, festive designs like "Hunt Club" or "Black Lab Heaven" alongside our classic logo shirt. Each shirt makes a great gift for those more casual occasions all summer long.
Any questions? Just want to talk? Give us a ring at (312) 631-3108, 8am-5pm Monday through Friday CST. We will be closed on July 4th."