Monthly Archives: December 2016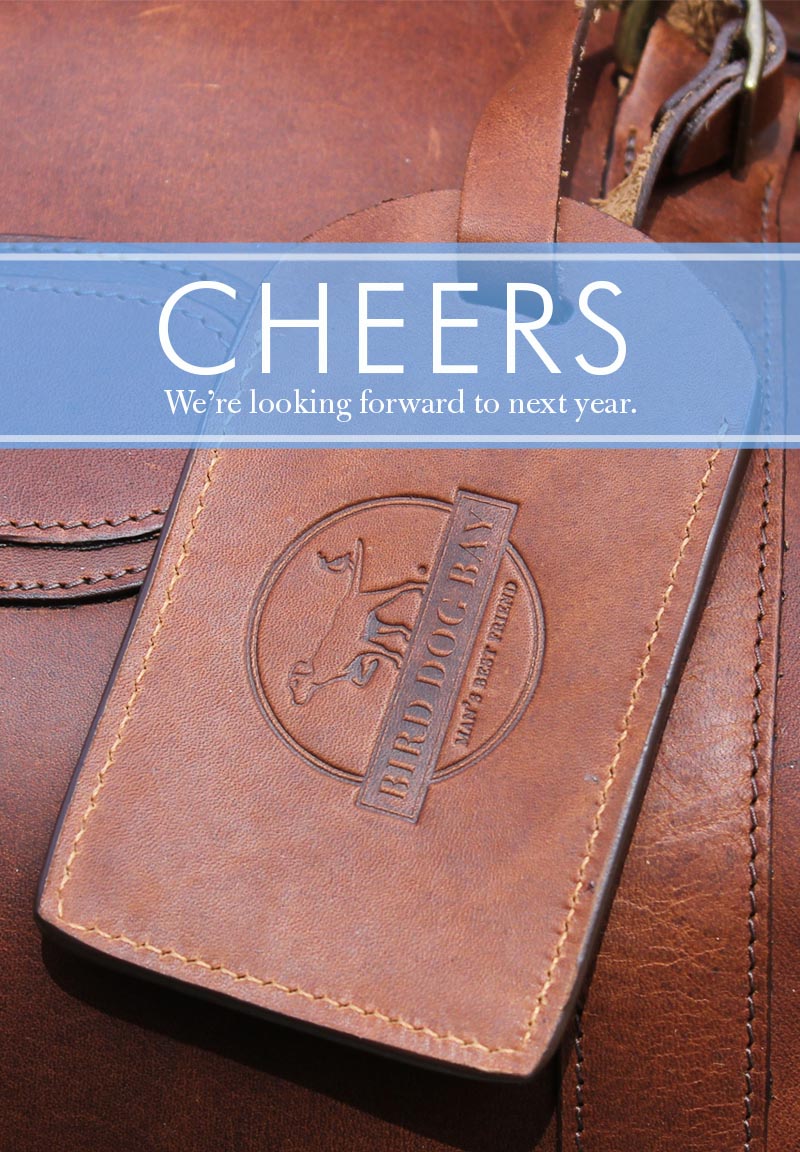 What's Downrange for Us in 2017
In 2016 we celebrated our ten year anniversary, and we couldn't have done it without our dedicated fans – thank you! Now we are looking forward to year 11, and with it, the largest and most exciting collection ever.
We'll be dropping some hints and sneak peeks in upcoming emails, so keep your eyes peeled for new patterns and goods, all illustrated by our founder Steve.
We're working hard through the new year to bring you never seen before handmade sophisticated whimsy, and hope you enjoy the new collection as much as we enjoy creating it. Have a happy new year, and we'll see you in '17!