Blog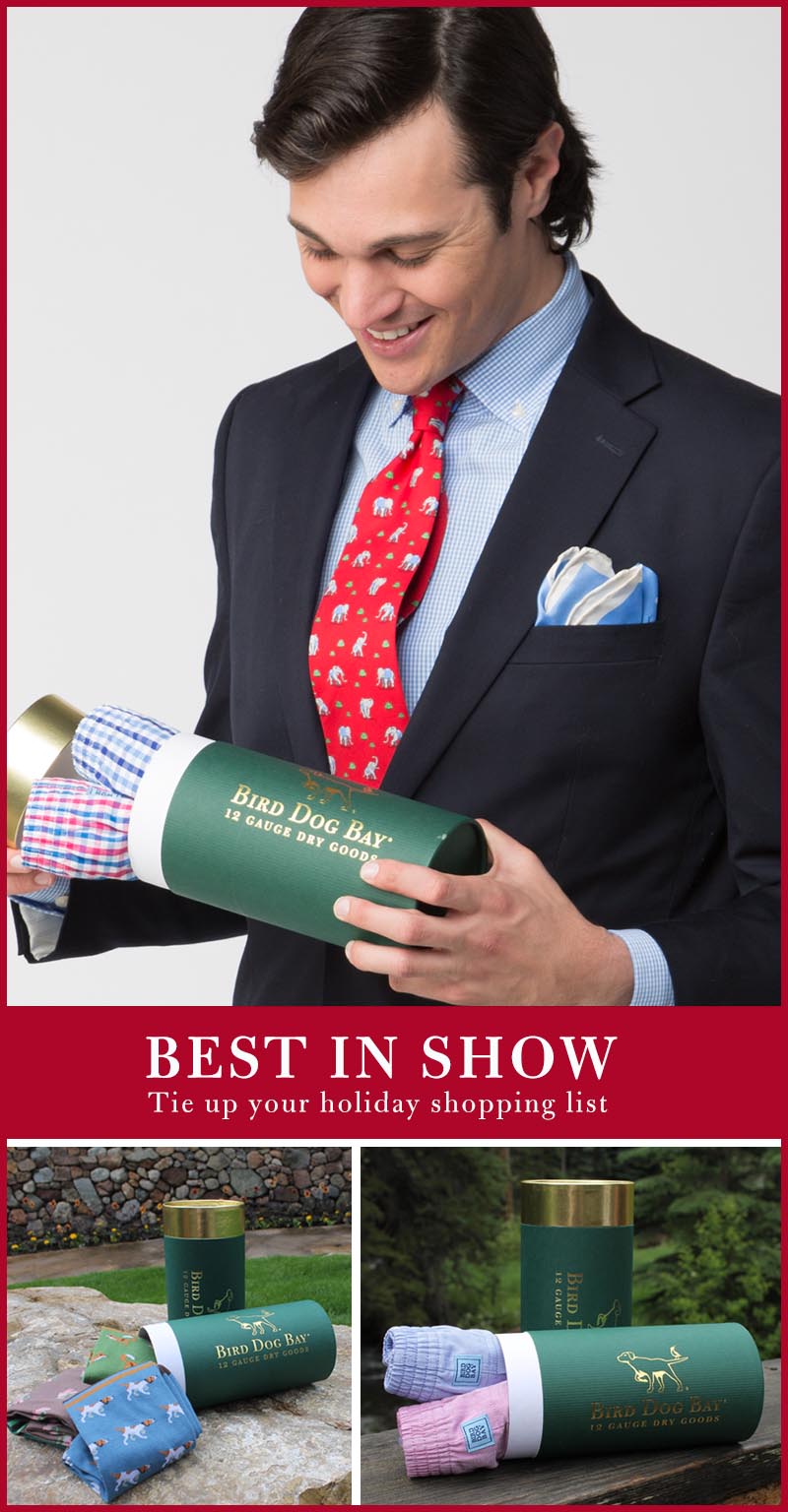 Don't Get Boxed Out
We've gotten a lot of kind words from our customers about our goods over the years, but our boxers seem to be real front-runner favorites. We're not sure if it's their whimsical, hand-drawn patterns, or their comfortable, covered elastic waistband, or the one of a kind seamless back – the one thing we do know is they have a tendency to sell out!
Our 12 gauge gift sets combine two great boxers in an equally eye-catching gift package. Heck, some people use the 12 gauge tube as much as the boxers themselves! We've seen some great ones, including desk organizer, golf ball caddy, sunglasses slot, and many more.
Questions? Comments? Have some 12 gauge packaging ideas of your own? Give us a call at (312) 631-3108 or drop us a line at customerservice@birddogbay.com – we're happy to hear from you!